Country Living - Christmas Artisan Pop-Up Market
Posted on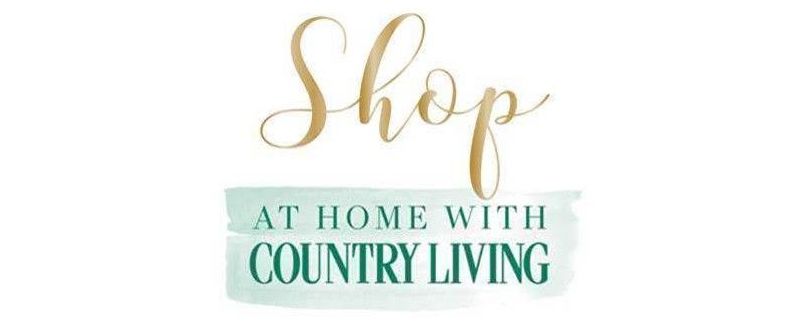 COUNTRY LIVING'S ARTISAN POP-UP CHRISTMAS MARKET
FRIDAY 6th - SUNDAY 8th NOVEMBER 2020
Country Living is hosting an Artisan Pop-Up Market online, where people with a passion for unique, handmade gifts and homewares can shop direct from small UK businesses, using exclusive discount codes, for a limited time only. This Artisan Pop-Up Market will be a 60-hour Christmas bonanza.
To shop at the market, all you have to do is REGISTER YOUR EMAIL ADDRESS (for free) one of two ways:
1. Follow @clartisans and sign-up via the link in bio
2. If you don't have Instagram, you can sign-up directly here
3.Read the step-by-step guide below
Once registered, they'll send you a link where you can access discount codes for hundreds of their talented artisans, from jewellers and fashion designers to carpenters and gardeners. You'll shop direct from the artisans.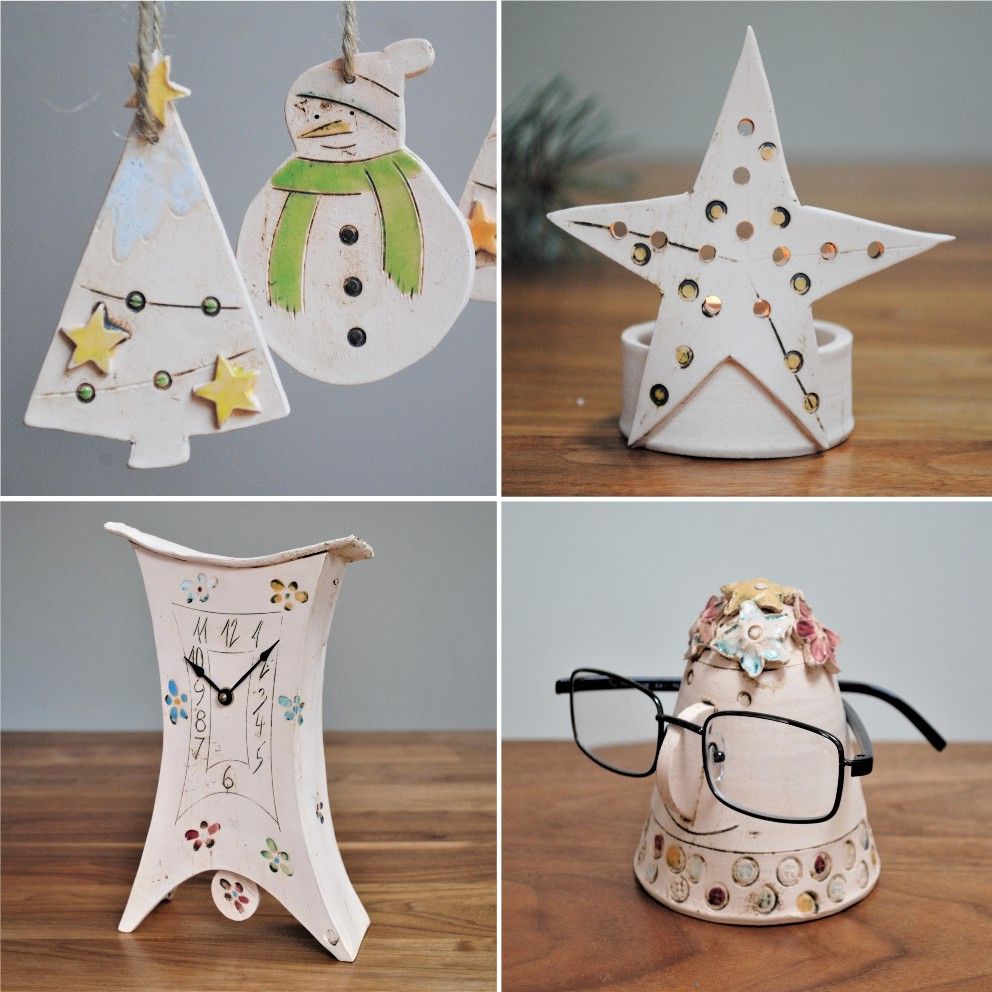 Images of ceramics by Iveta Goddard Ceramics
STEP-BY-STEP SHOPPING GUIDE FOR OUR VIRTUAL ARTISAN POP-UP MARKET
Follow @clartisans on Instagram (or sign-up directly if you don't have Instagram)
Use the link in the Instagram bio to register your email address.

Browse the artisans in advance using the Event Guide Country Living will send you one week before the Pop-Up Market.

Country Living will send you an email just before the market opens, on the morning on Friday 6th November..

Follow the link in the email and you'll be taken to a directory of artisans and their discount codes. The codes will be valid from midday on Friday 6th November to midnight on Sunday 8th November only.

Shop small and make a big difference, directly from our artisans' websites.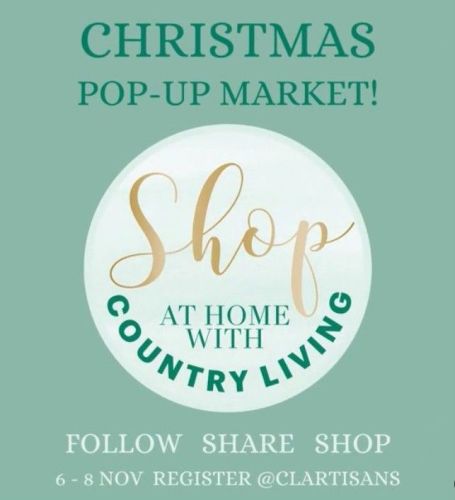 Country Living, have been committed to supporting UK artisans for 35 years, through their Spring and Christmas Fairs, touring shopping Pavilions and heartfelt storytelling in the magazine. But during the current pandemic, artisans need their help – and you – now more than ever.
Note: Once you have placed an order with one of the trusted artisans, you will be in their capable hands. For any order, product or payment queries, please contact them directly.
Images of ceramics by Iveta Goddard Ceramics